We conduct a variety of aerial operations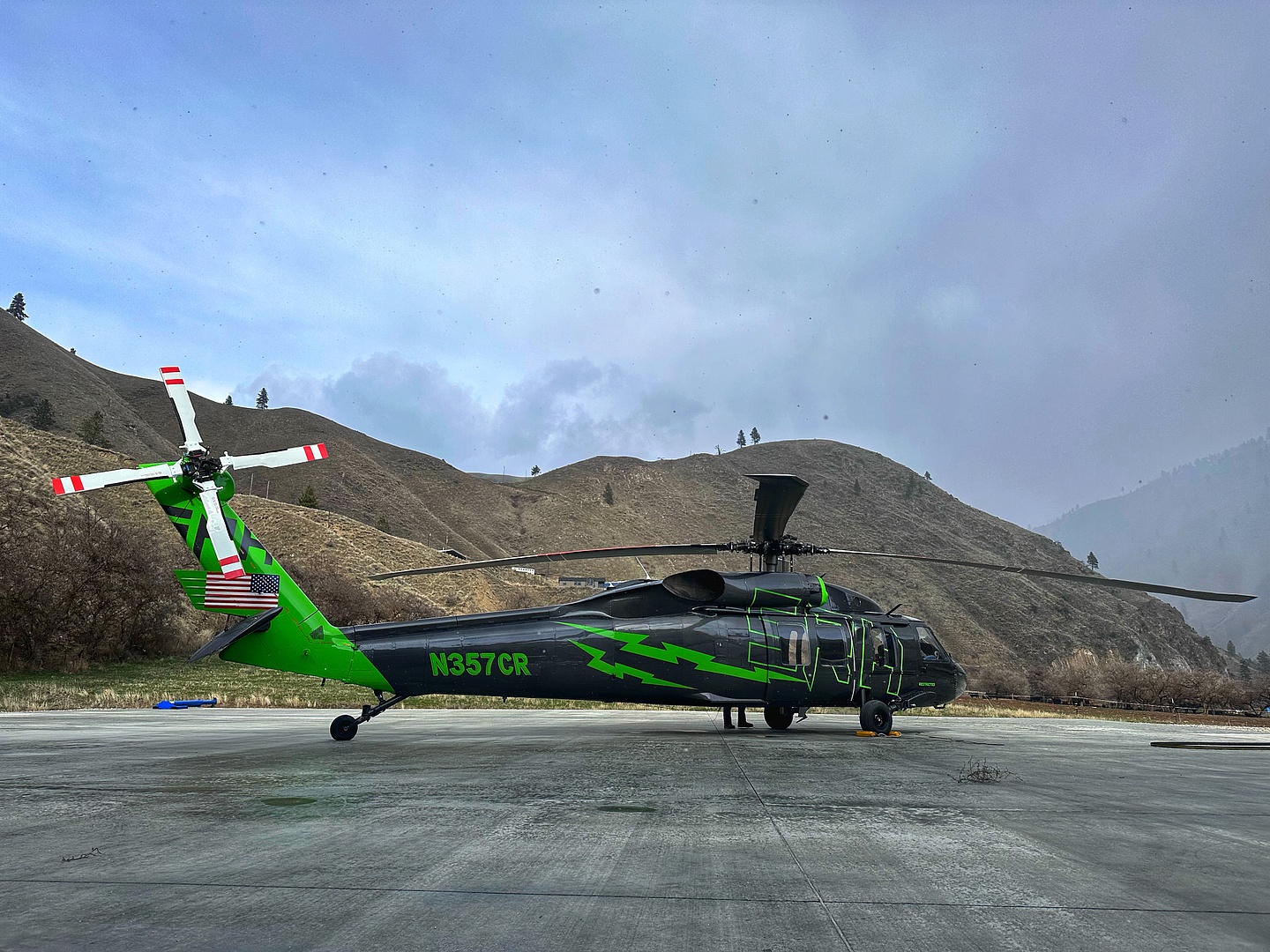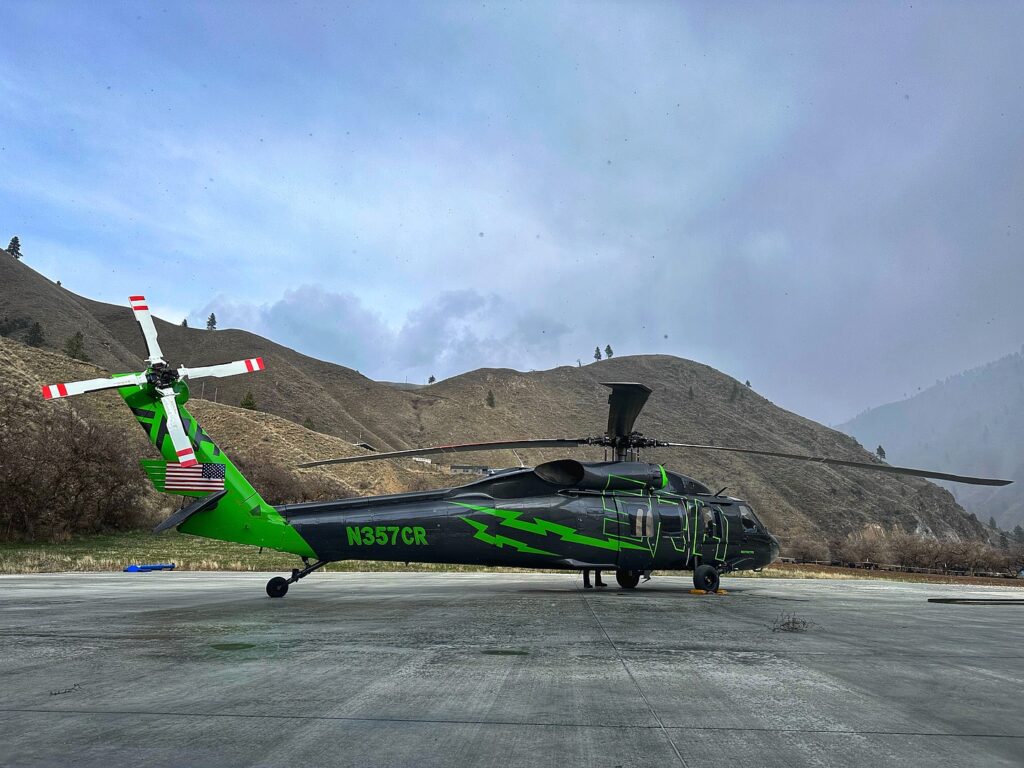 Maximum lifting capacity 8,000 lbs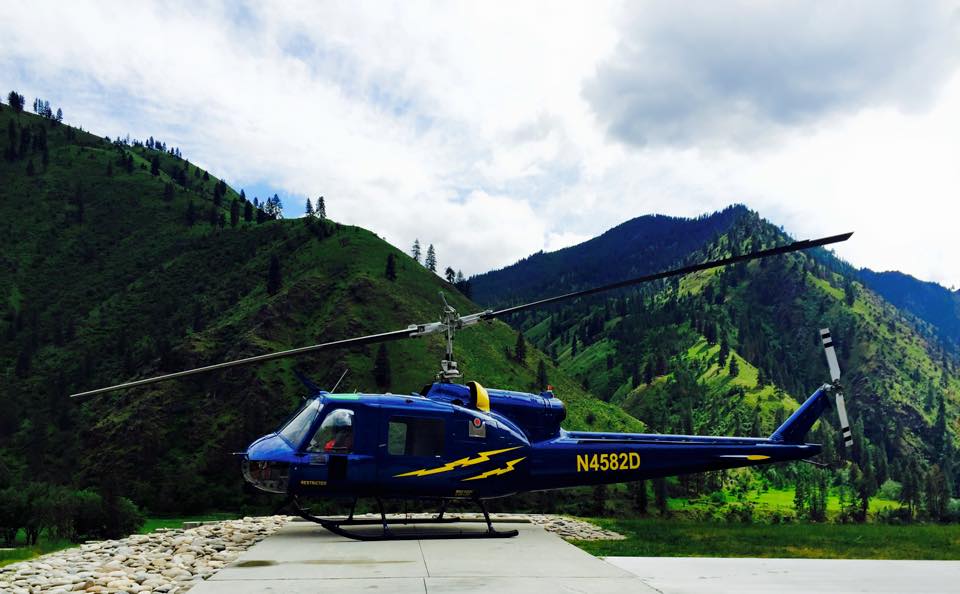 Maximum lifting capacity 4,000 lbs
Maximum lifting capacity 600 lbs
We have many services available.
If you think it up and it's legal, we'll do it.
We have the knowledge and experience
to get the job done
women owned and family operated
SRH conducts a variety of aerial operations including:  power line construction, fire fighting, fire rehabilitation & stabilization, ag services, heavy lift construction, concrete transport, repeater placement, remote non-schedule freight delivery, logging, and much more.